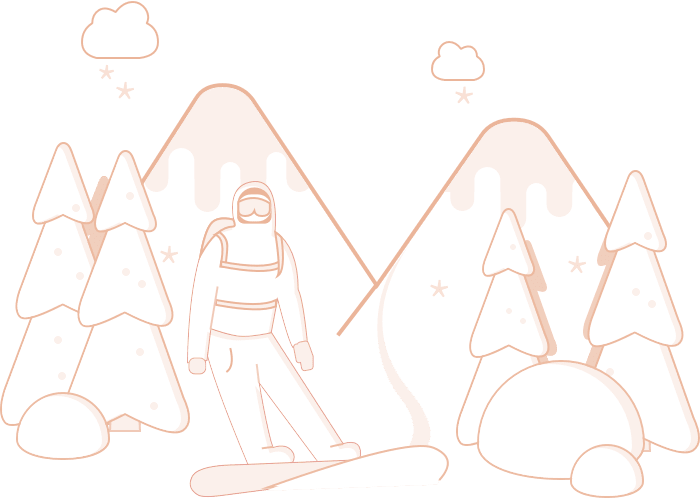 I am an Experience & Visual Designer living in Colorado. I have over 10 years of experience and considerable expertise in wireframing, user flows, information architecture, prototyping and product creation for mobile and web apps. I've lead agile startup teams through product discovery and creation processes to reach their desired results.
For me, design is another form of storytelling. I love working with people to find visual solutions that tell compelling stories, whether that story helps a company launch its initial product or elevate its existing products and brand.
I'm passionate about creating visual designs that not only look and feel substantial but also have a meaningful impact on people's lives. In my next role, I'd like to work with a remote team that leads rather than follows and allows me to push my visual and creative boundaries.
Need something more formal? Download my resume.